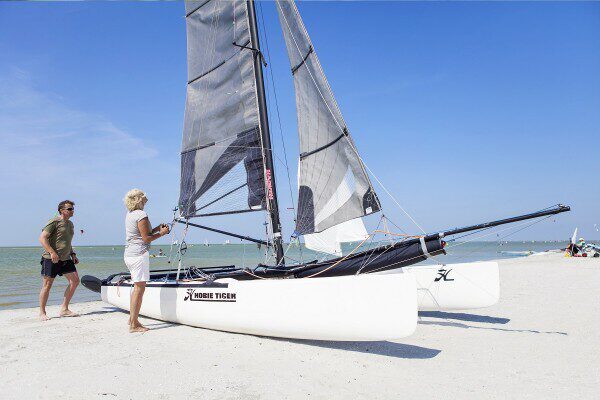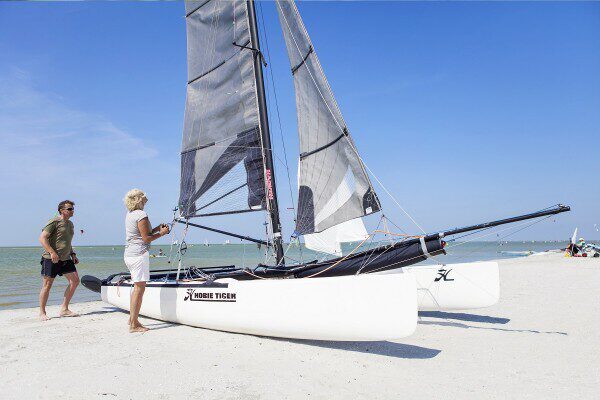 Beach
From the campsite, you can walk to the sandy beach on Lake IJssel for sunbathing, swimming, or surfing.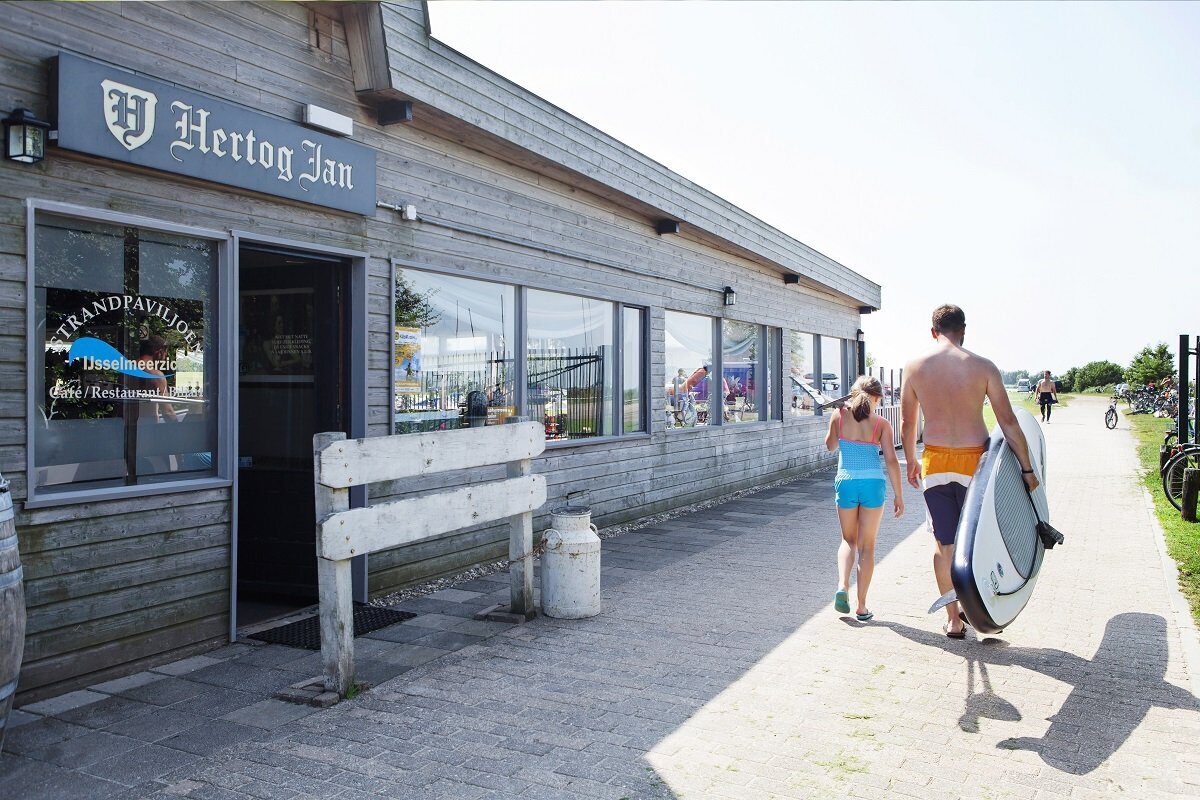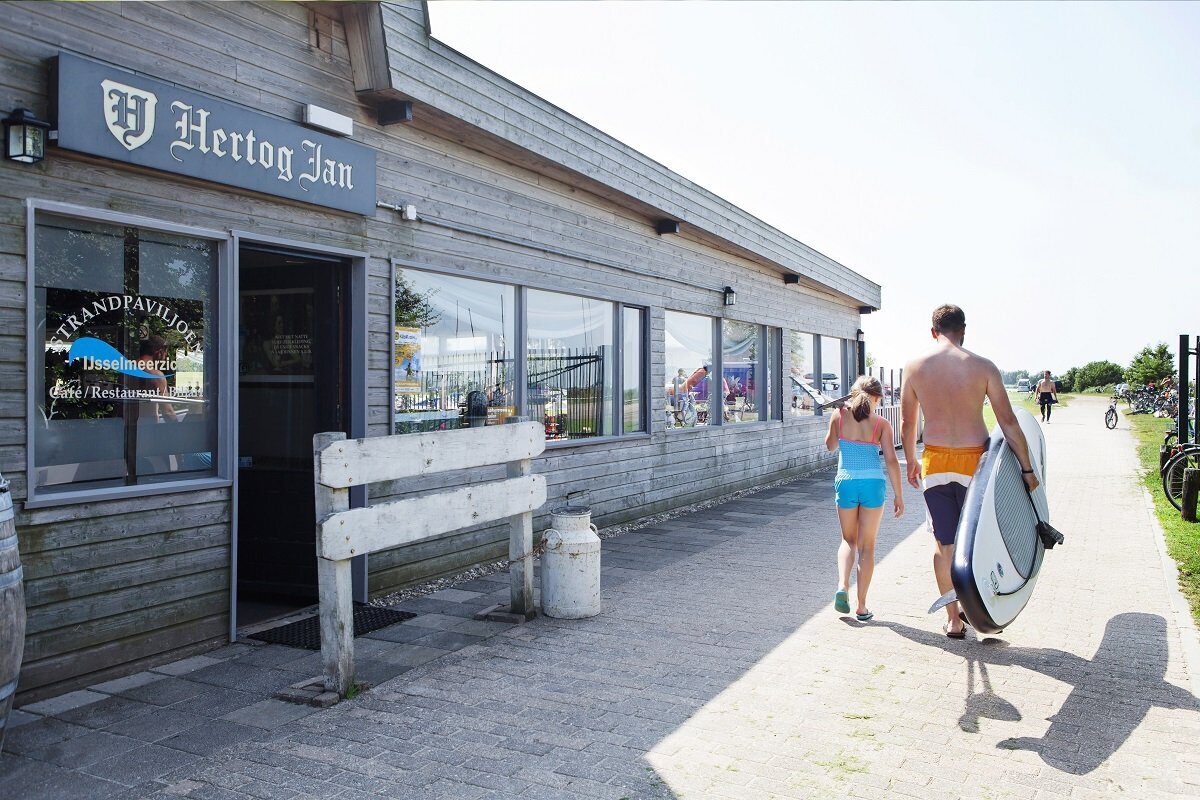 IJsselmeerzicht Beach Pavilion
The IJsselmeerzicht Beach Pavilion has a charming bar, an excellent restaurant, and a terrace with a beautiful view.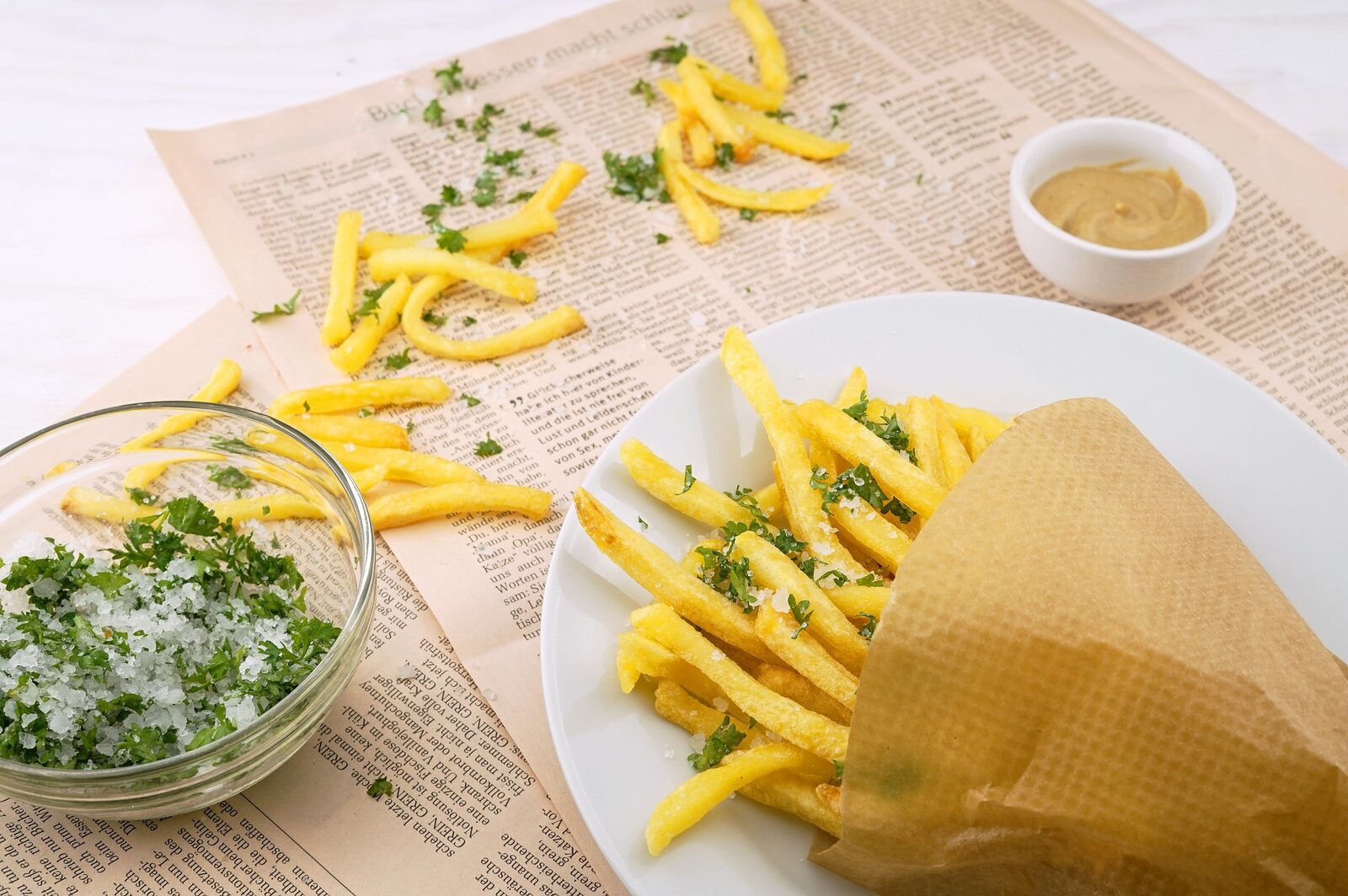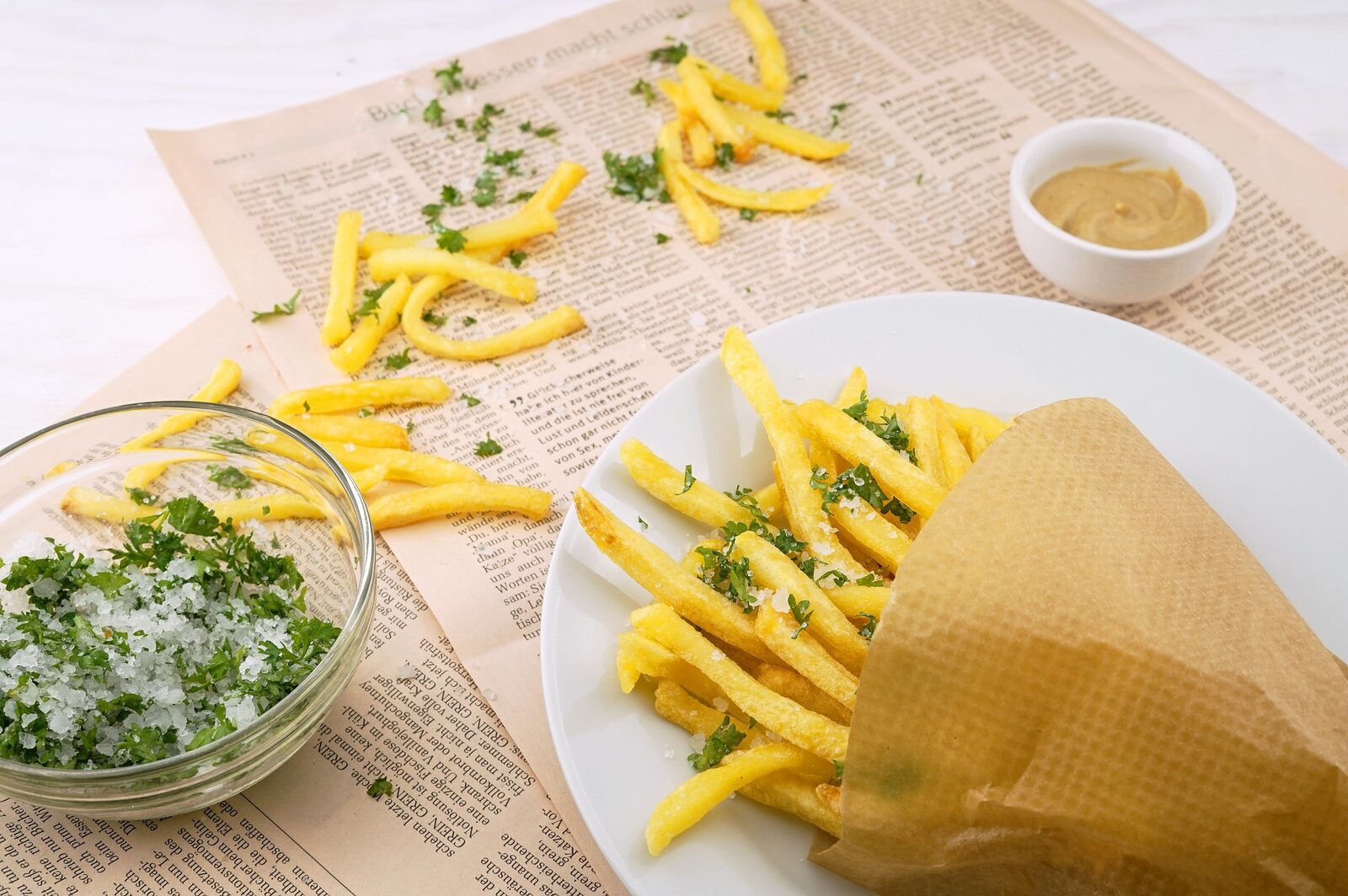 Snack bar
In the mood for a quick bite? There is a snack bar next to the Beach Pavilion.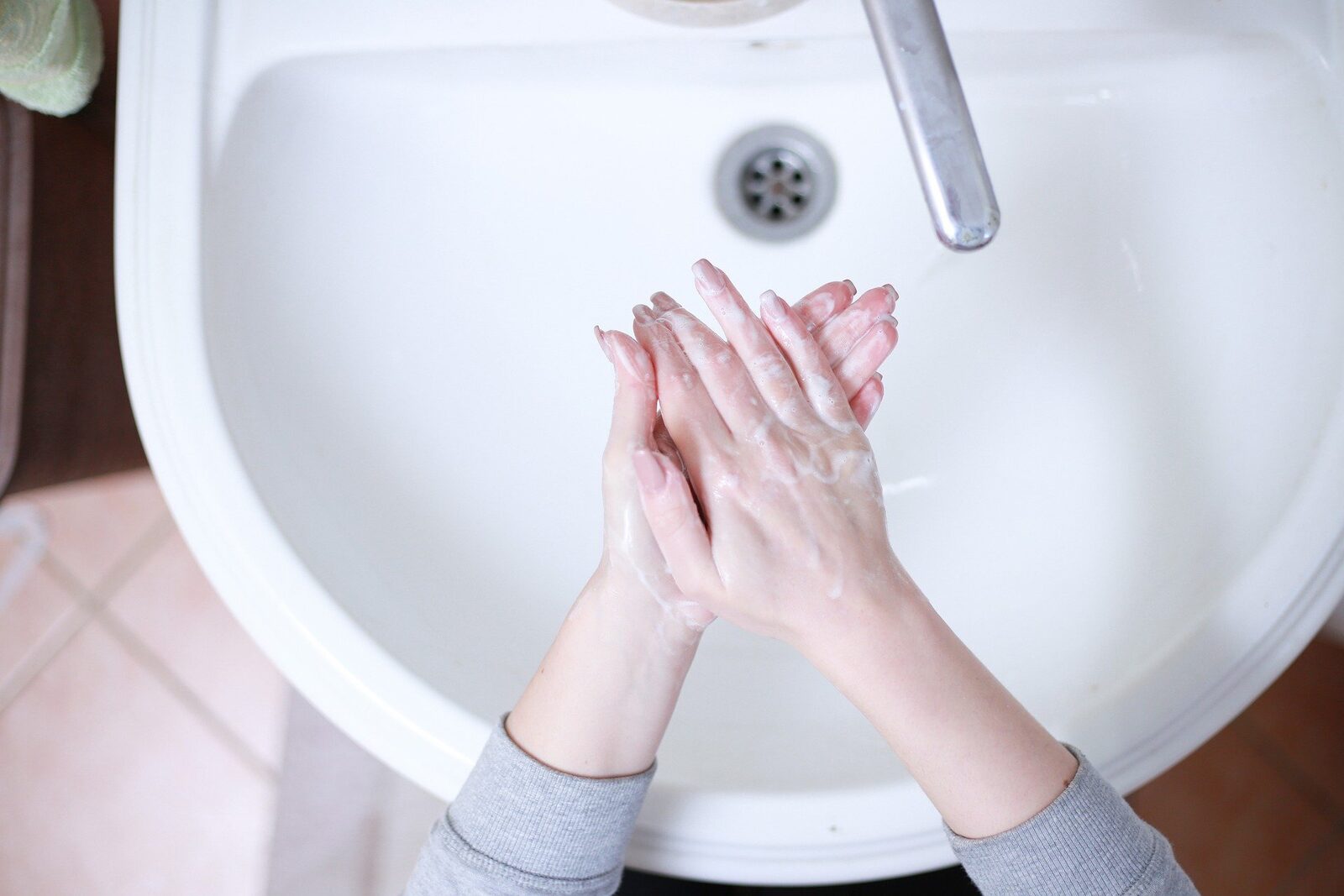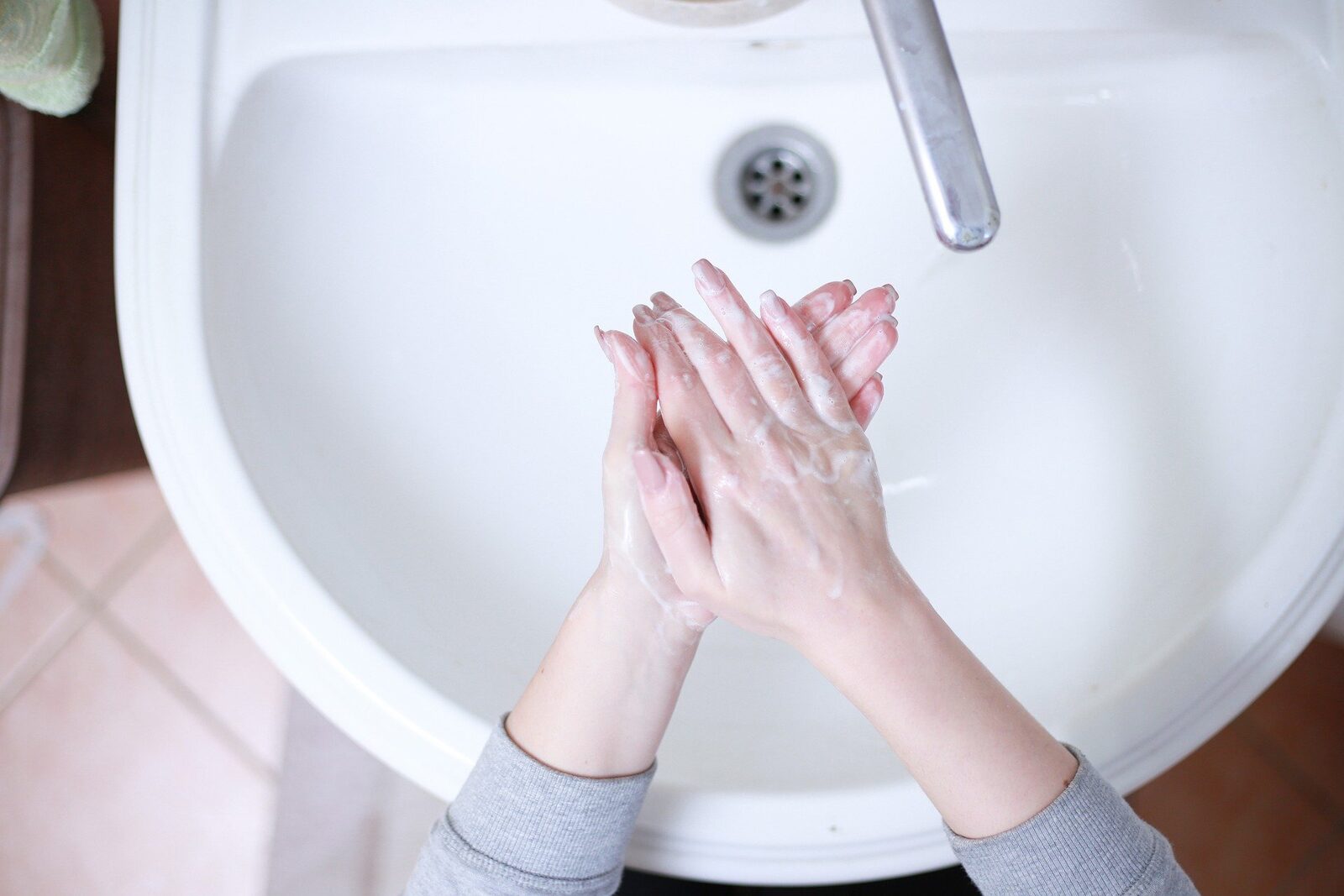 Sanitary facilities
Our modern restrooms are equipped with toilets, showers, dish washing facilities, baby rooms, sanitary facilities for people with disabilities, and a waste disposal site for chemical toilets.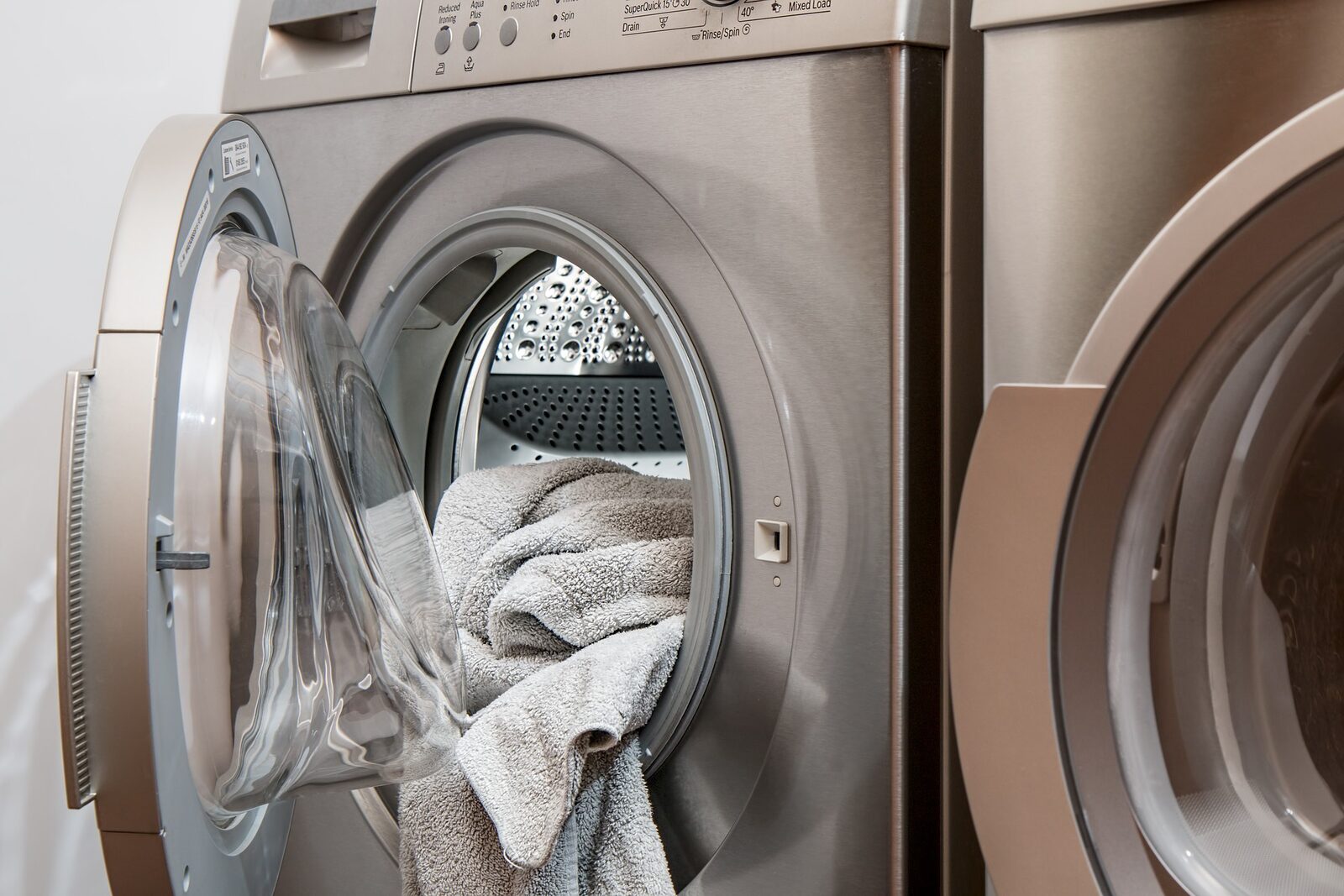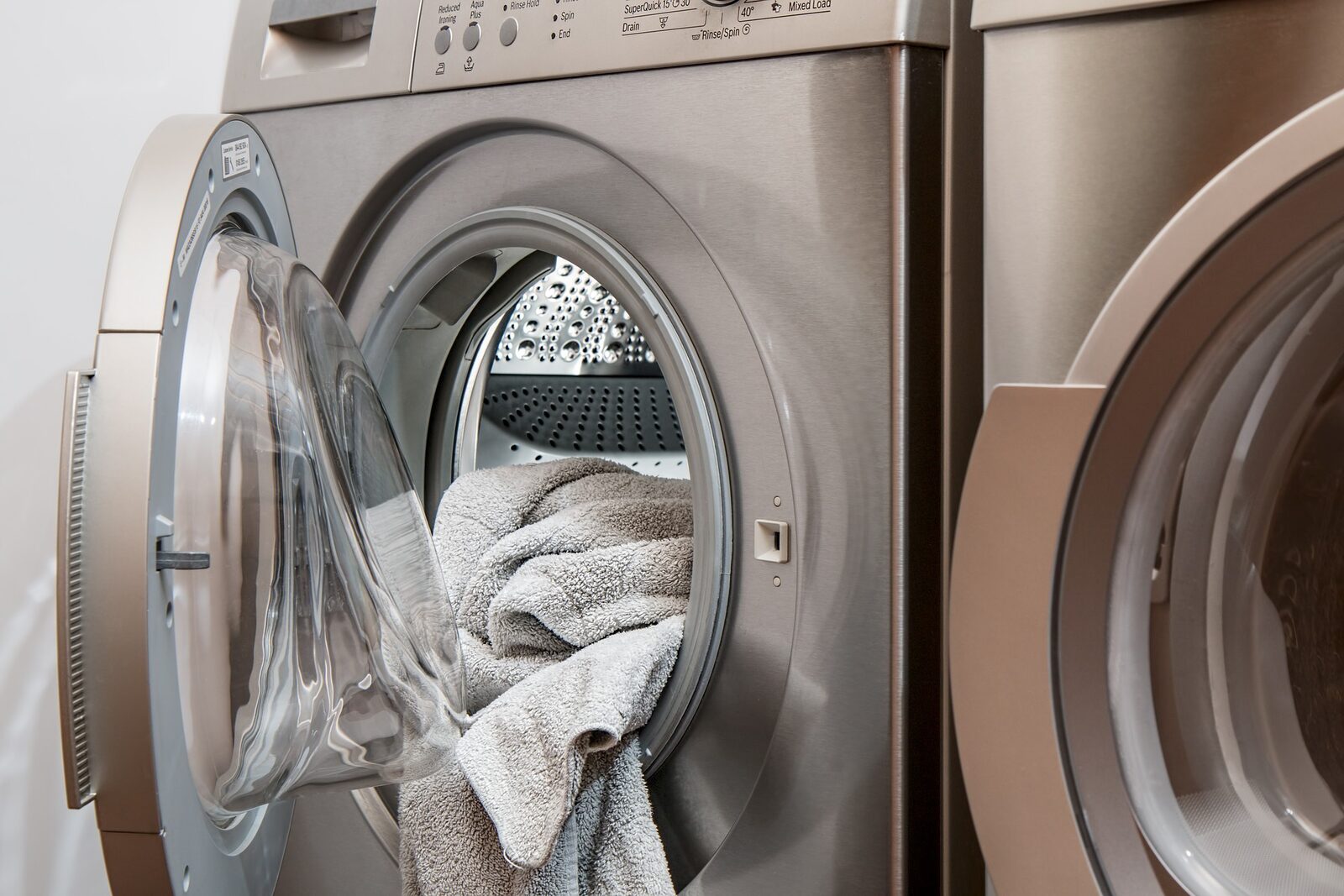 Laundromat
Needless to say, doing laundry on vacation is essential. Our laundromat features professional Miele washing machines and dryers. Of course, there is also a facility for hand washing, an iron, and an ironing board.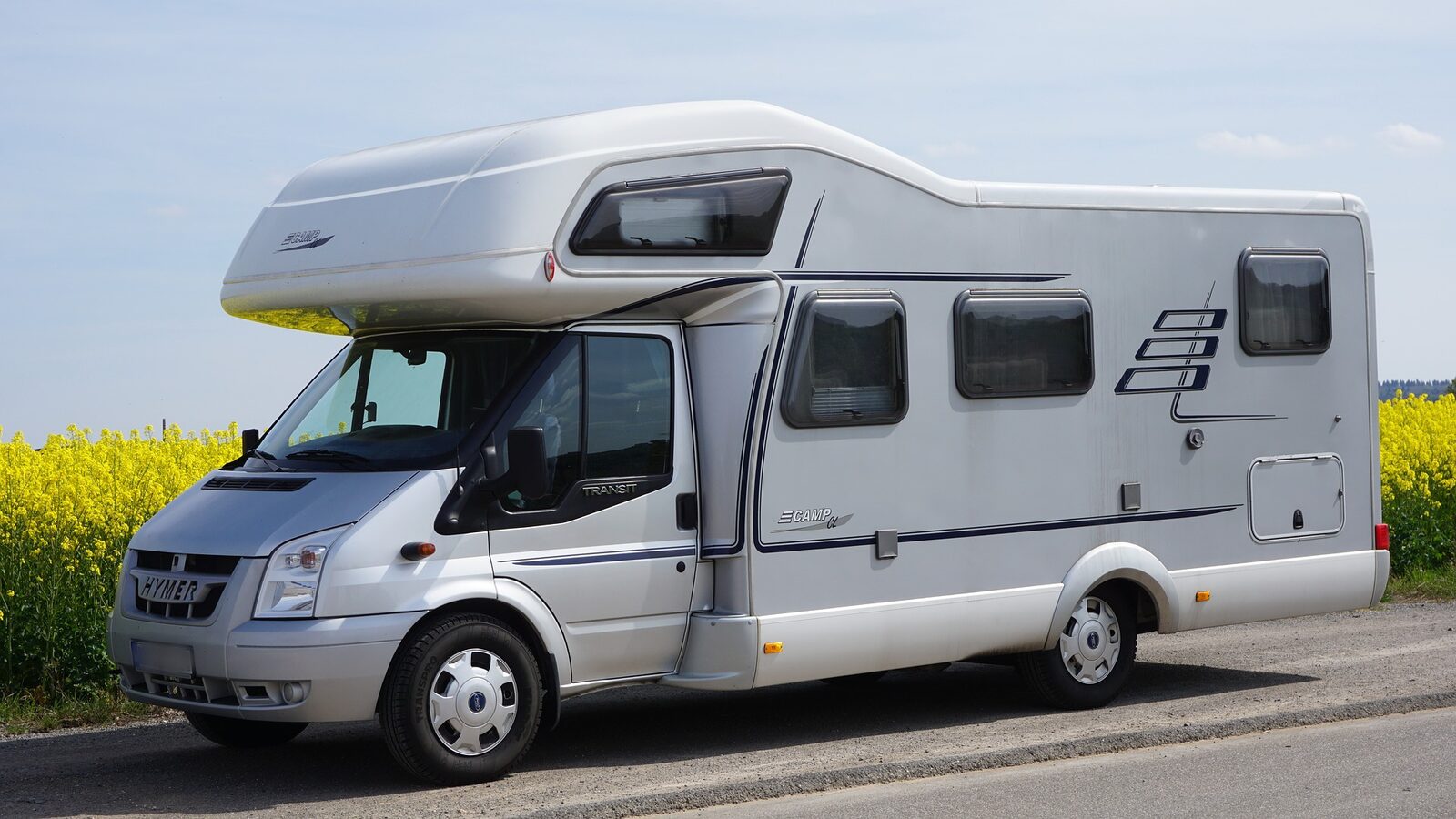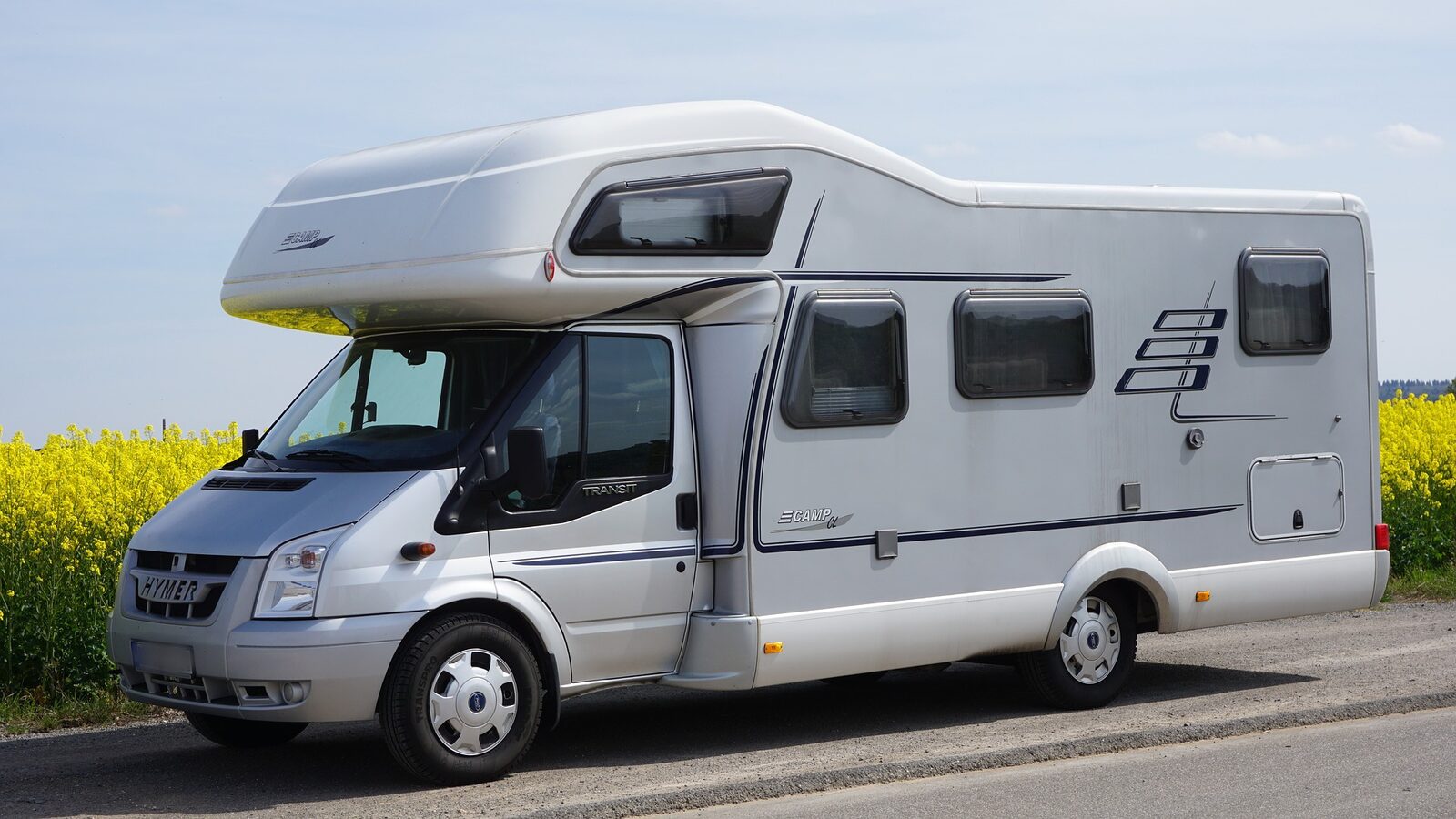 Service area for campers
This is where you can dump dirty water and replenish fresh water.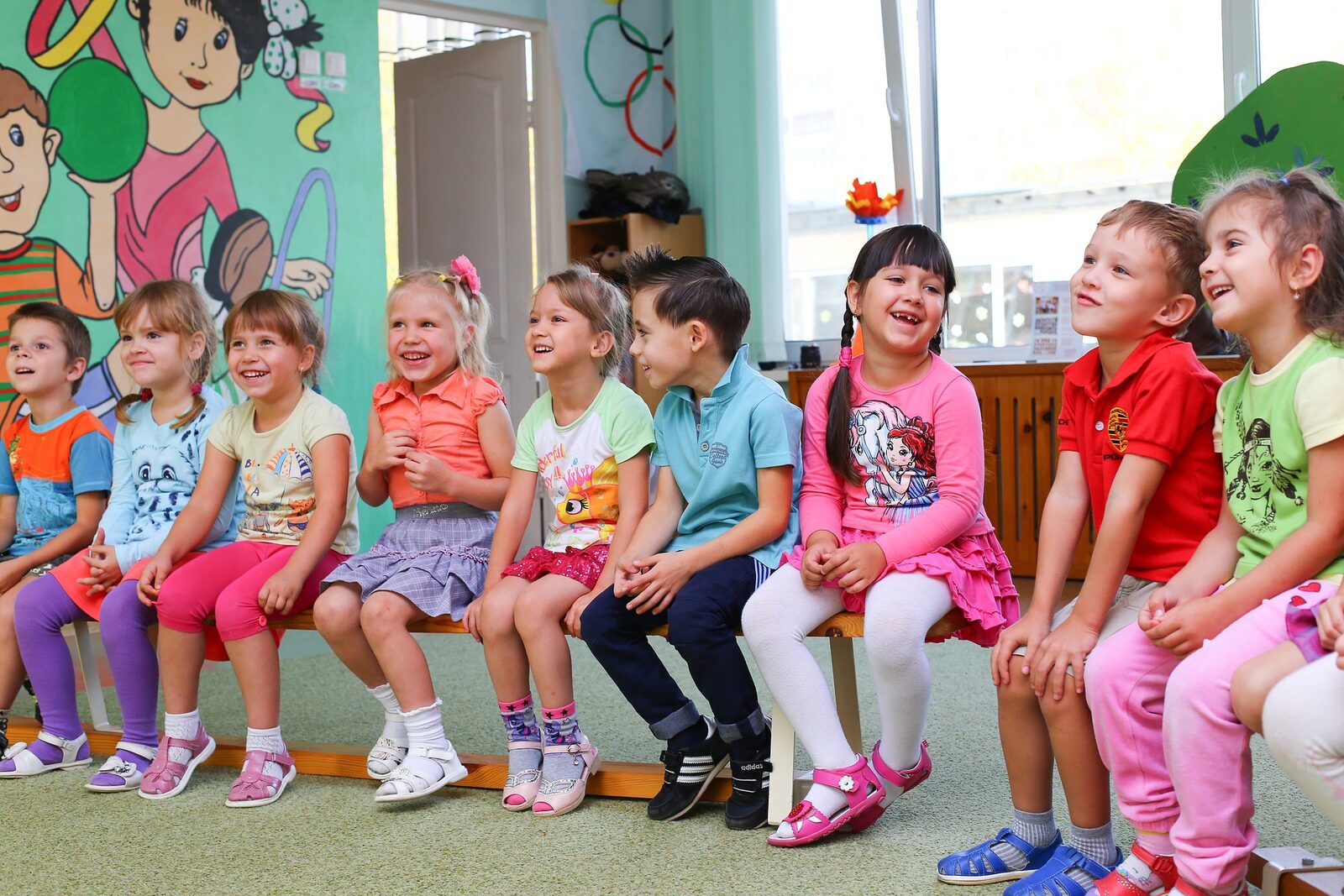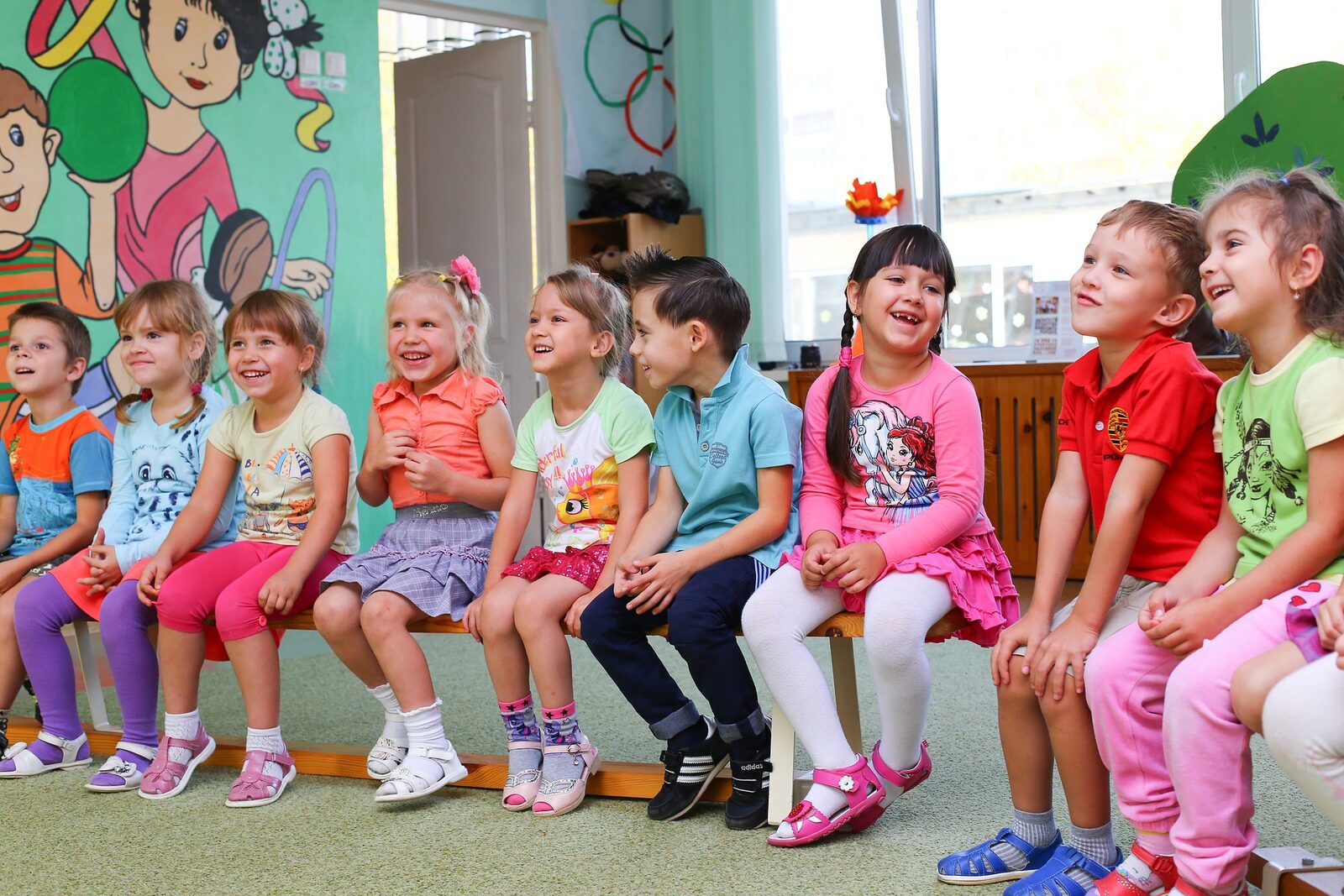 Recreation building: The Fun Factory
The Fun Factory, next to the reception, is the home of our recreation team, where various activities are organized. The meeting place for our outdoor activities is also here. At the plaza in front of the Fun Factory, there is a skate park, a foosball table, and a ping-pong table.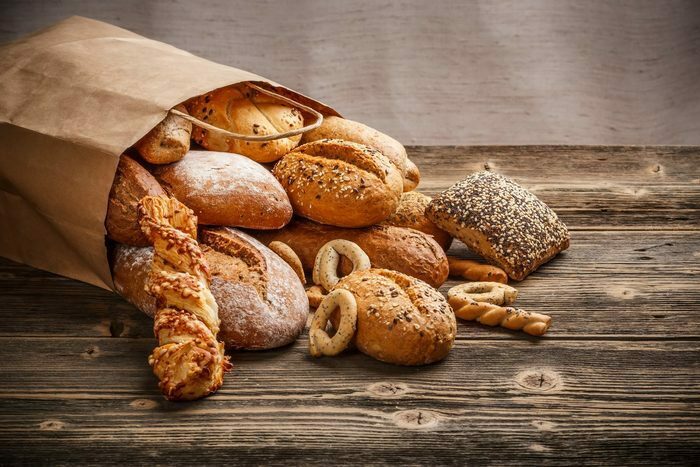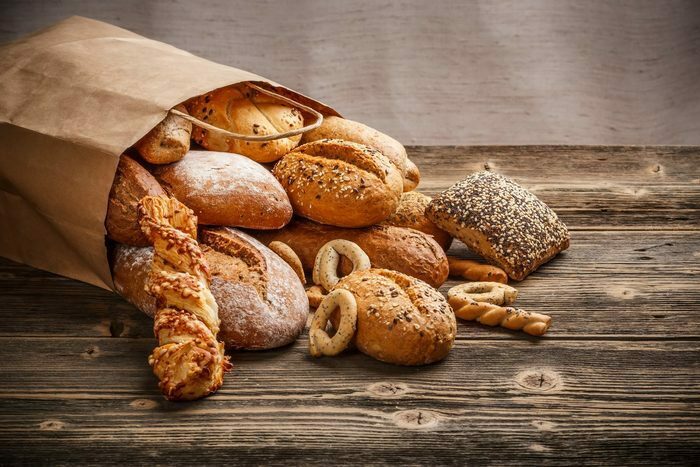 Supermarket
At the entrance to the campsite, you will find the generously stocked supermarket. In addition to groceries, including fresh bread rolls, you can find camping supplies, gas tanks, newspapers, and magazines.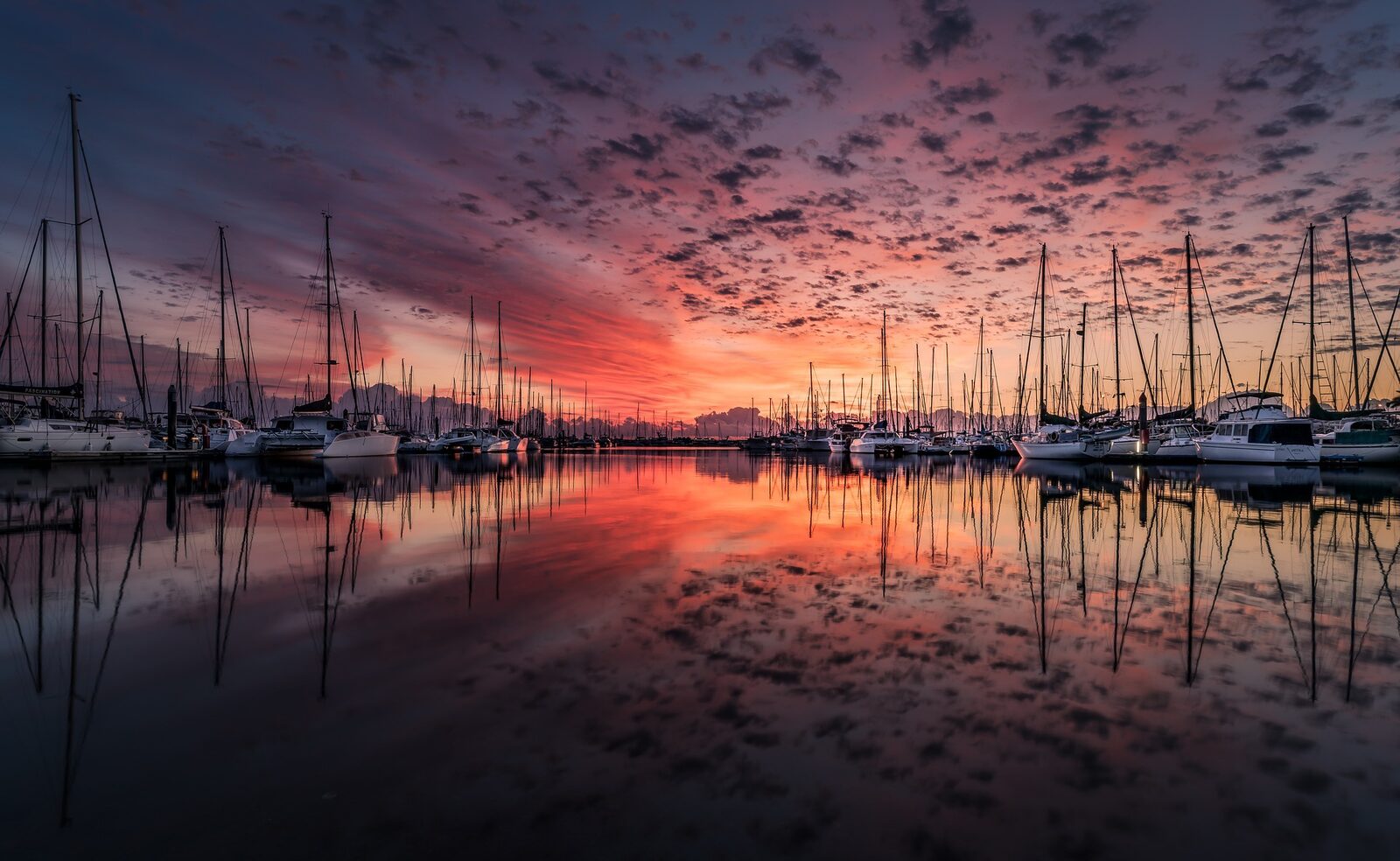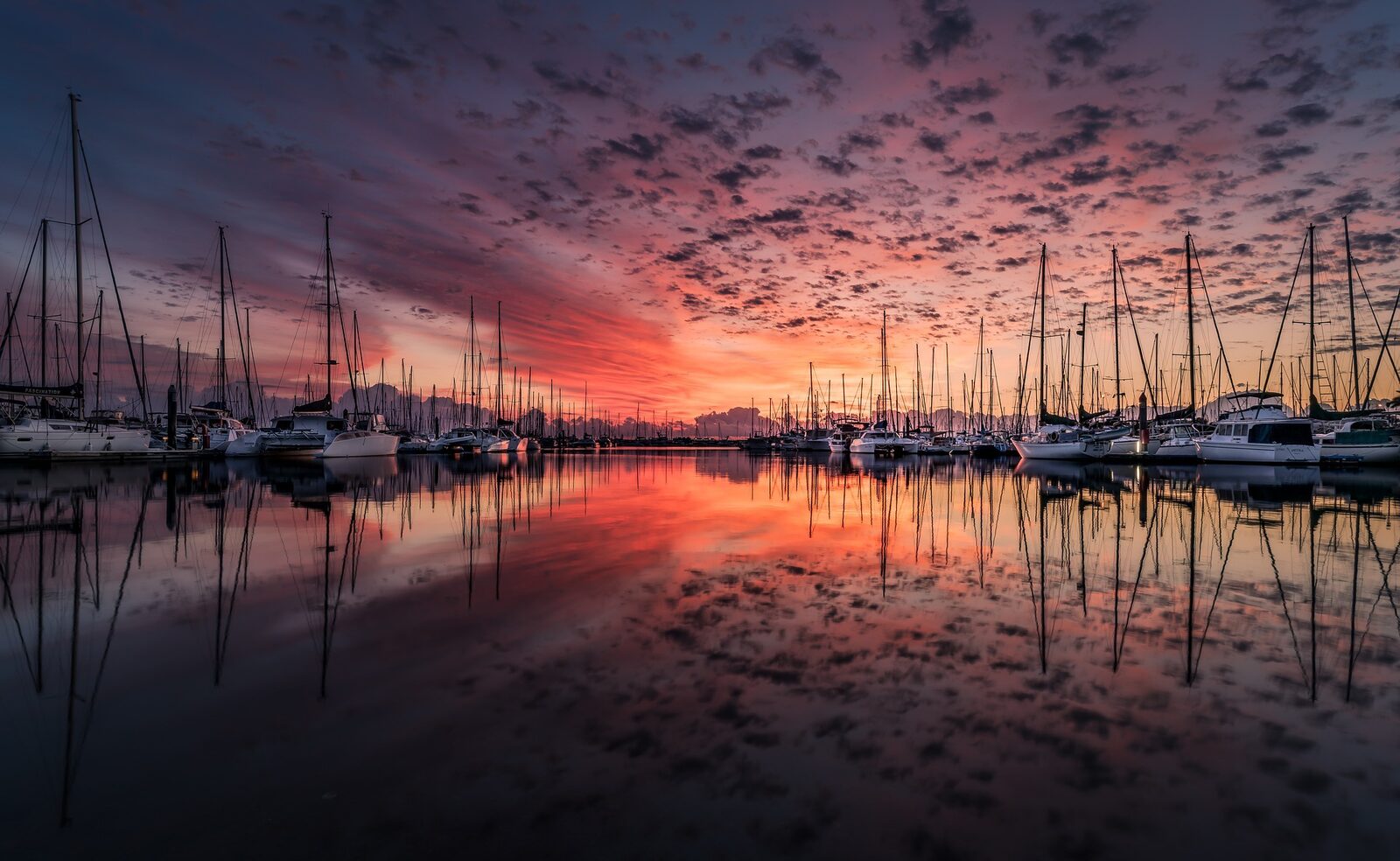 Port
Your boat can simply come along on vacation with you. We have a small harbor for boats up to about six meters in length. Larger boats and yachts can be accommodated in our marina.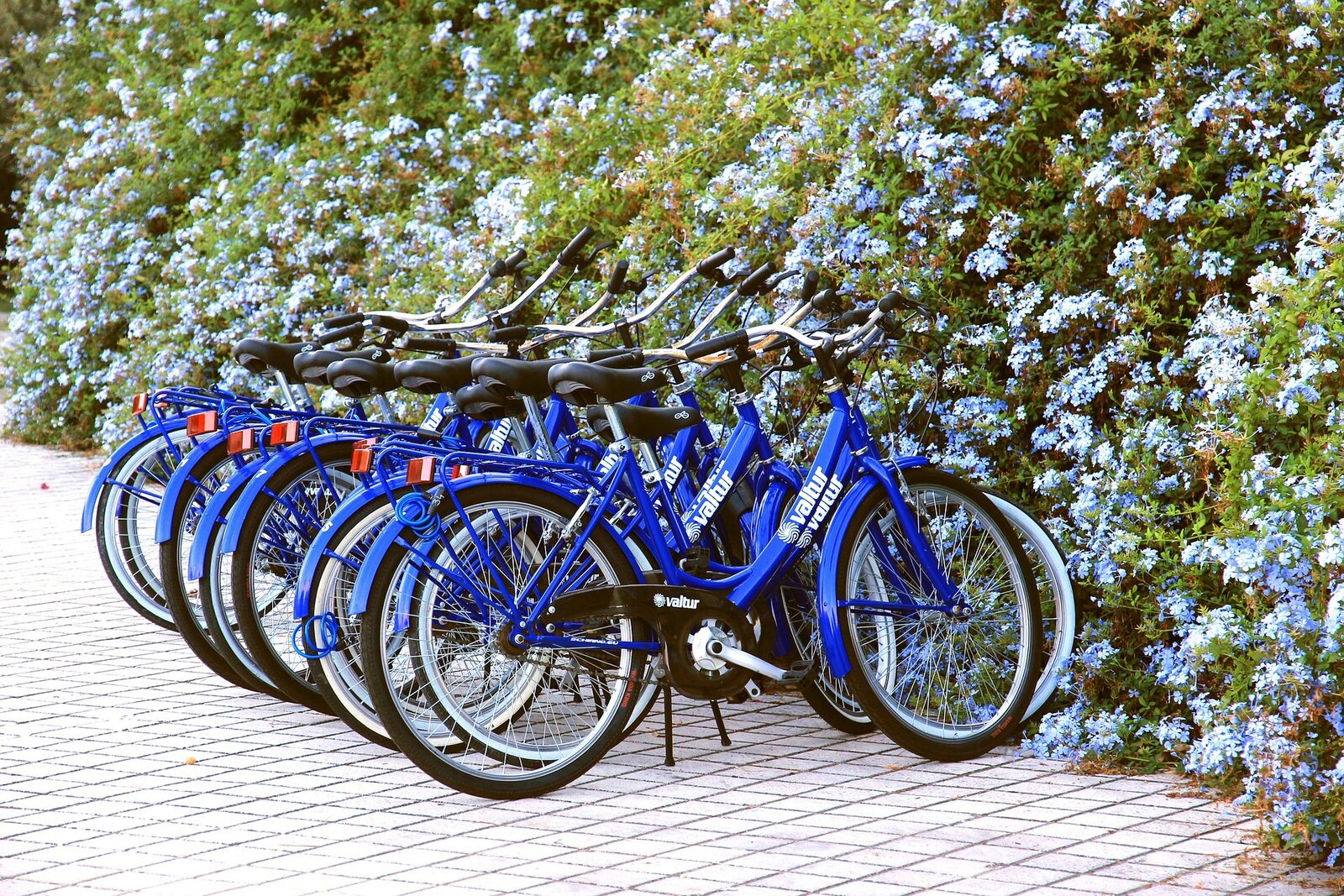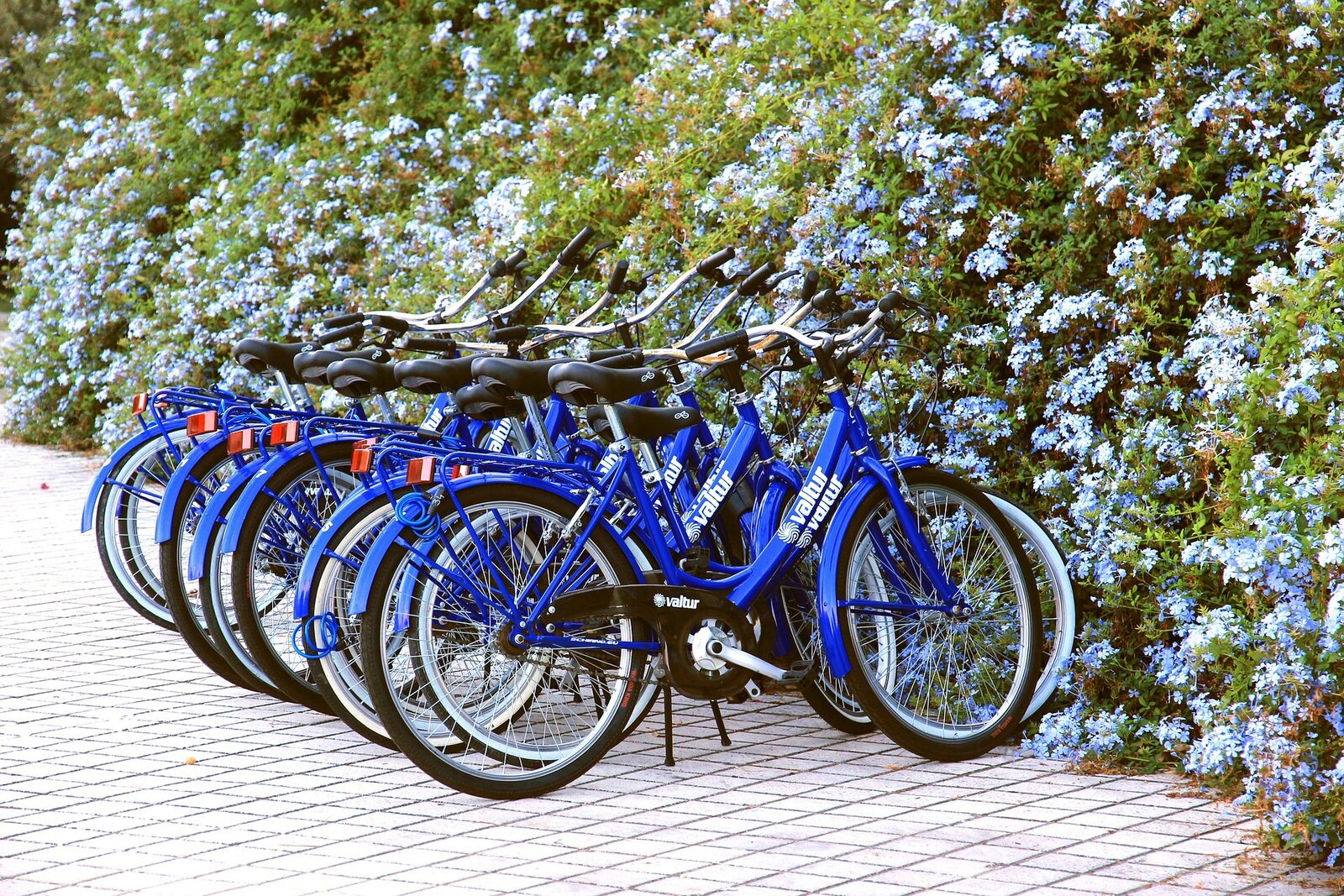 Bicycle rental
The bicycle rental is located at the reception. Our bicycles are very high-quality and have seven gears. We also have children's bicycles and electric bicycles available to rent.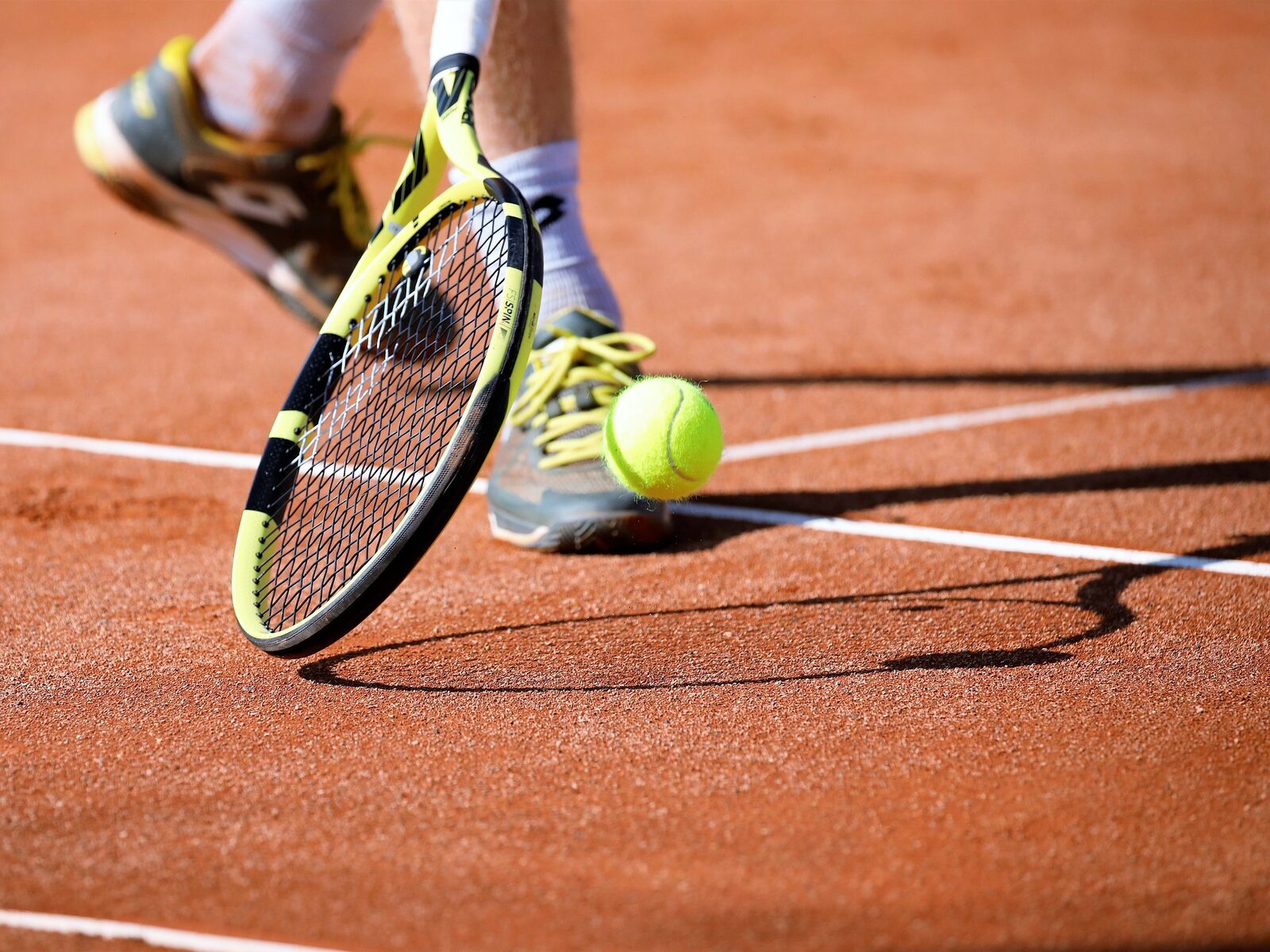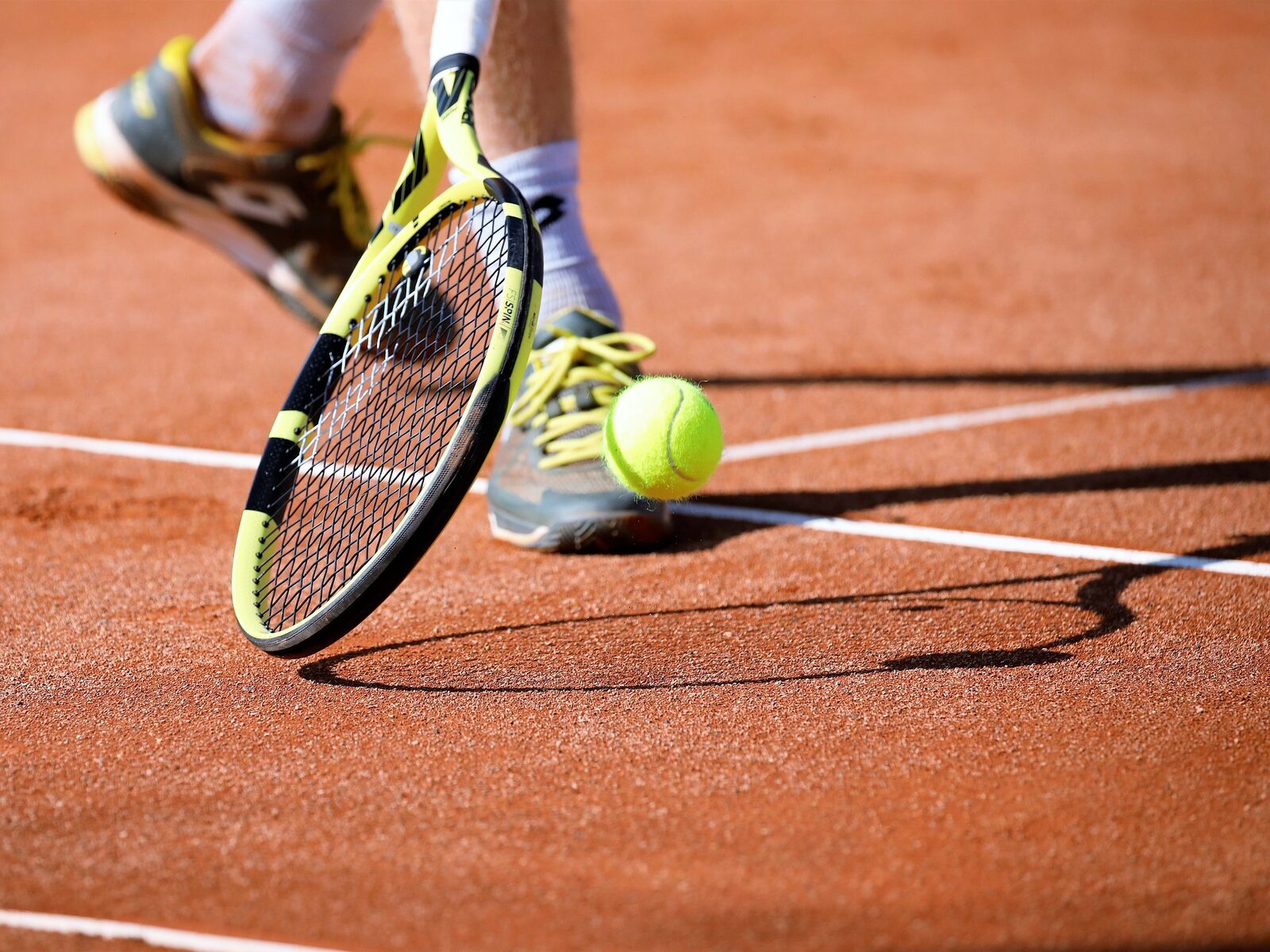 Sport field
Even before you reach the entrance to the campsite, you will find our sports field. Here you will find a basketball court, a tennis court (both on asphalt), and a soccer field (grass). Tennis rackets and balls are available at the reception.


Playgrounds
At our resort, you will find three playgrounds: on Field G, on Field V, and by the entrance to the marina.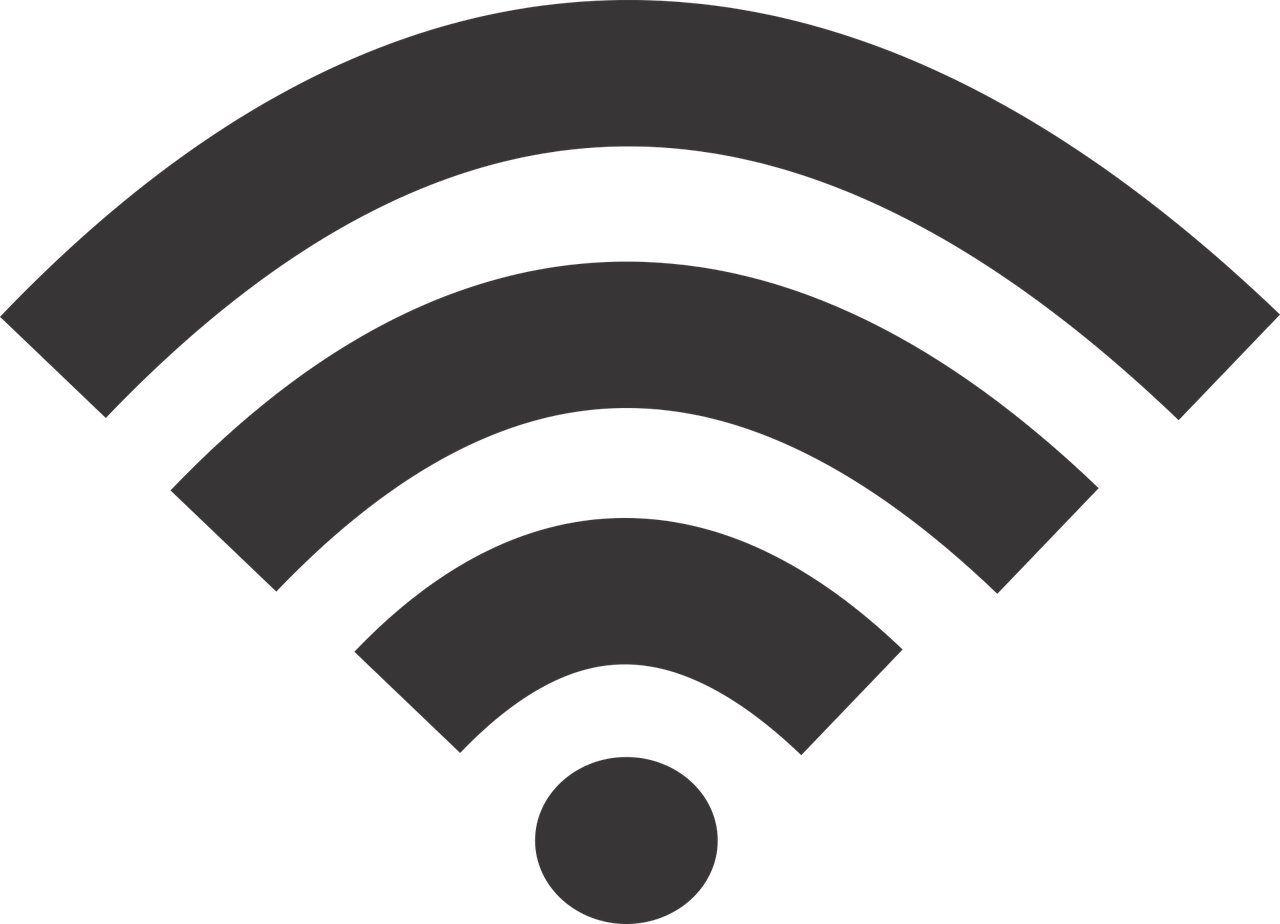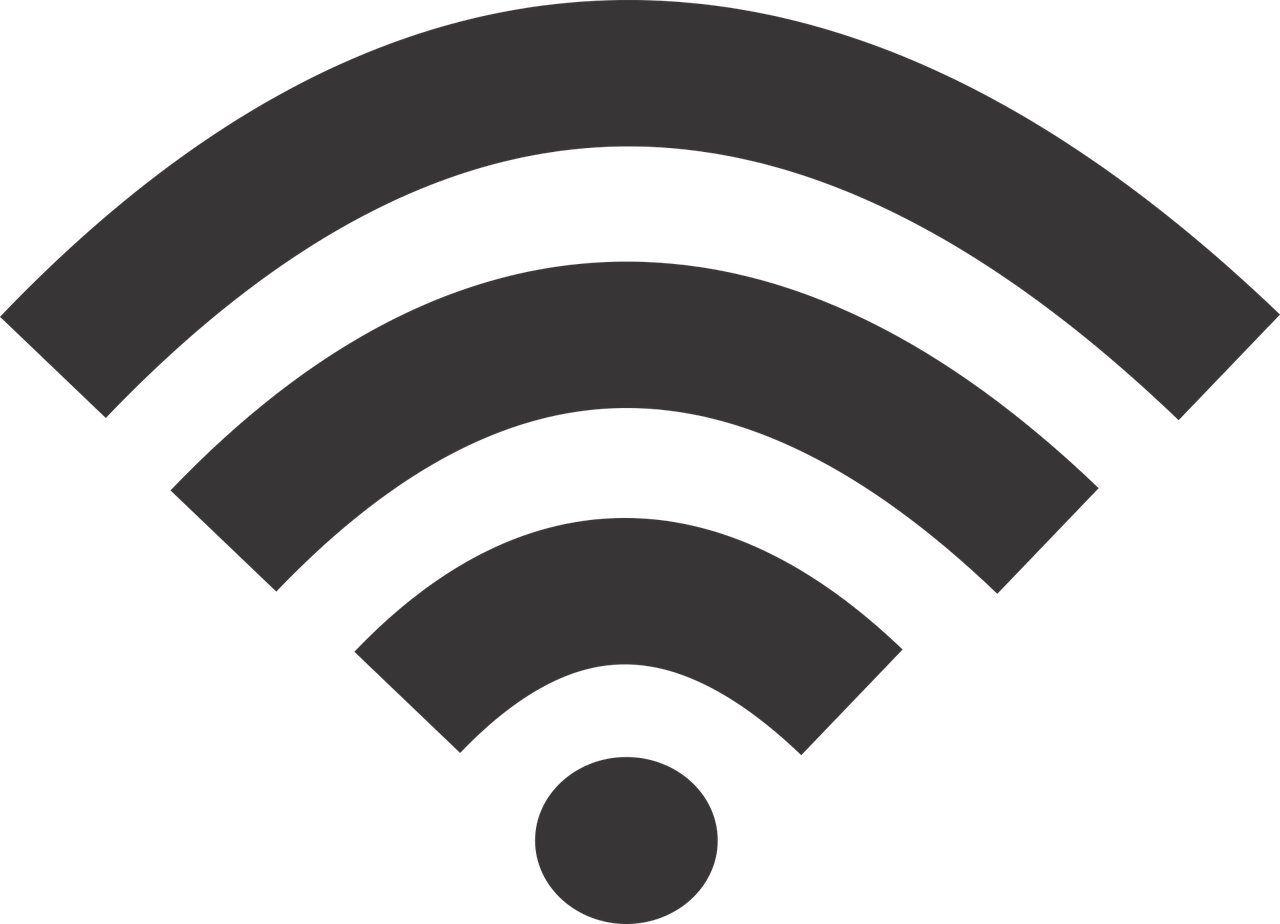 Internet
Free WiFi is available throughout the campground.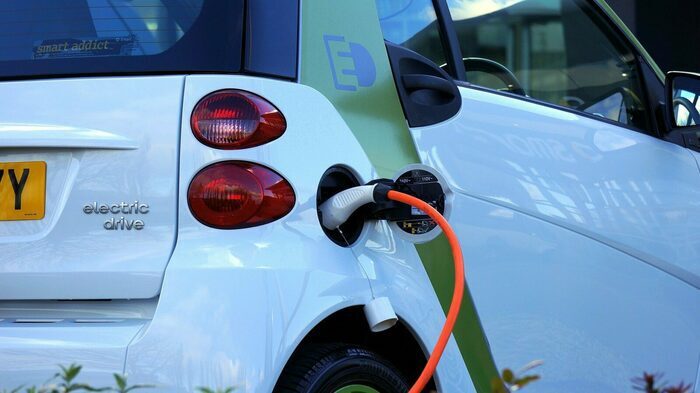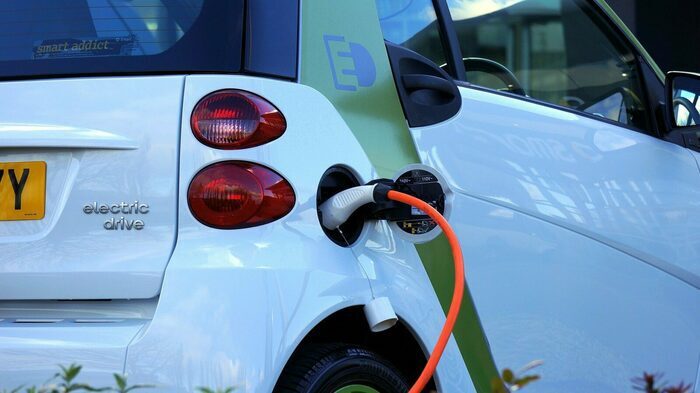 Car charging station
Electric cars and hybrids can be charged at our resort. This requires a common charging card and a standard car charging cable.